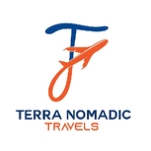 TERRA NOMADIC TRAVELS IS LICENSED TRAVEL COMPANY IN MOROCCO.
(Official Moroccan Government Decision Nr. 33D/21, R.C. 2957, Insurance nr. 04255203500025
Private Moroccan tours, Marrakech day trips and activities, Sahara tours and camel ride , Atlas mountains trekking , Marrakech tour packages with Morocco 4 Travels and Terra Nomadic Travels.









2023 Morocco 4 Travels - Terra Nomadic Travels SARL © (Official Moroccan Government Decision Nr. 33D/21, R.C. 2957, Insurance nr. 04255203500025 Web design by Gomarnad
Morocco 4 Travels and Terra Nomadic Travels is same company , officially licensed by Moroccan Ministry of Transport.
Your private tours from Marrakech includes comfortable private transfer.
Our team of smartest tour guides and drivers brings creativity, amusement, quality and open mindedness to the local Morocco tours in order to show the in-and-out of Sahara desert and best destinations in Morocco.
Phone reservation / Price quotes: +212 661136292
WhatsApp: +212 661136292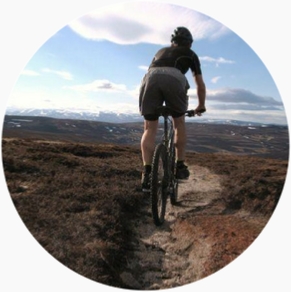 BIKING TRIPS FROM MARRAKECH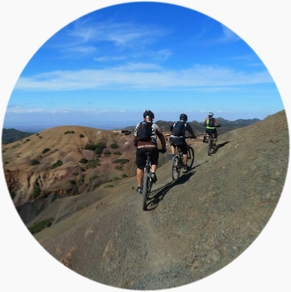 ATLAS MOUNTAINS BIKING TOURS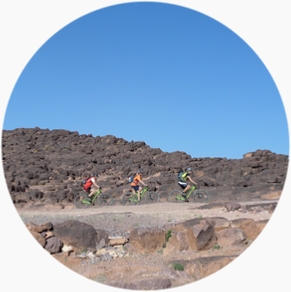 BIKING DAY TRIPS IN MOROCCO
To enjoy Morocco bicycling as an adventure activity, there are numerous methods to get cycling experience, including mountain bike tours and events.
We organize bike excursions around Morocco, with a focus on Atlas Mountains biking vacations and bicycle treks in the High Atlas Mountains. We propose M'Goun Massif and Mountain riding tours, as well as Middle Atlas and Atlantic coast biking vacations, and don't forget to include a bike ride to the Sahara desert.
If you do not bring your own bikes, we can lend you high-quality bikes. We invite you to enjoy the finest of the High Atlas on our Morocco bike vacations and experience enchanting Marrakech through riding routes. Please contact us if you would like a complete travel itinerary.
Many sections of Morocco are ideal for riding all year, and there are hundreds of very gorgeous roads popular with bikers and bike enthusiasts.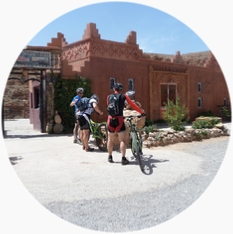 CYCLING IN MOROCCO ACROSS ATLAS
Enjoy Morocco mountain riding as a true adventure, as we offer biking tours in the mountains for one or more days.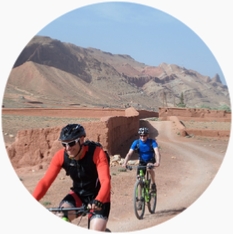 Enjoy a full day of cycling in the Atlas Mountains. Our programs include biking adventure vacations and trekking excursions.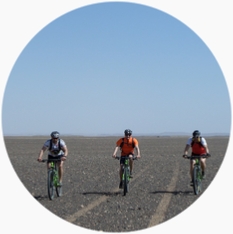 Enjoy Morocco's High Atlas Mountains as we provide a one-of-a-kind and stunning mountain biking challenge.