Morocco 4 Travels and Terra Nomadic Travels is same company , officially licensed by Moroccan Ministry of Transport.
Your private tours from Marrakech includes comfortable private transfer.
Our team of smartest tour guides and drivers brings creativity, amusement, quality and open mindedness to the local Morocco tours in order to show the in-and-out of Sahara desert and best destinations in Morocco.
Phone reservation / Price quotes: +212 661136292
WhatsApp: +212 661136292
WeChat : Daflitours
2023 Morocco 4 Travels - Terra Nomadic Travels SARL © (Official Moroccan Government Decision Nr. 33D/21, R.C. 2957, Insurance nr. 04255203500025. Web design by Gomarnad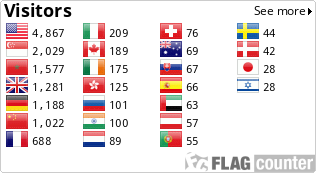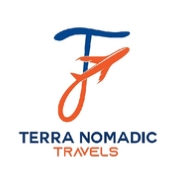 TERRA NOMADIC TRAVELS IS LICENSED TRAVEL COMPANY IN MOROCCO.
(Official Moroccan Government Decision Nr. 33D/21, R.C. 2957, Insurance nr. 04255203500025
Private Moroccan tours, Marrakech day trips and activities, Sahara tours and camel ride , Atlas mountains trekking , Marrakech tour packages with Morocco 4 Travels and Terra Nomadic Travels.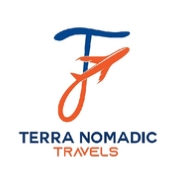 We have been organizing private trips in Morocco for over ten years and can provide you with a genuine desert experience. Every day, we provide the most stunning Marrakech trips, Casablanca travel to Imperial towns, and Fes desert tours.
All of our desert and culture private excursions combine real travel experiences to Morocco's wonderful South and Atlas areas with unique Sahara exploration.
Visit Morocco with our Marrakech-based firm and we'll take you across the Atlas Mountains, the Atlantic coast, and the Sahara desert. We can tailor any of our pre-designed excursions so that you may see Morocco with your own travel ideas! Come and let us lead you. We will take you on a tour of the entire kingdom, from the red city of Marrakech to other prominent sites like as Chefchaouen, Merzouga, Fes, Casablanca, and Assilah.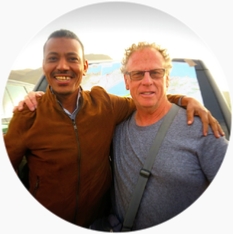 AUTHENTIC BERBER TOURS AND EXCURSIONS IN MOROCCO
We are a professional travel service that provides private tours throughout Morocco, as well as day trips and excursions to the Sahara desert.

WE CREATE CUSTOMIZED TOURS ACROSS MOROCCO
Explore Morocco's top destinations in a flexible and cost-effective manner.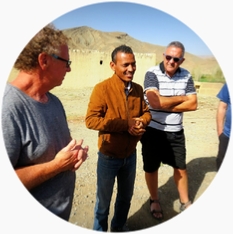 EXPERT GUIDE IN MOROCCO FOR PRIVATE TOURS
Private visits to Merzouga allow us to experience the true Sahara Desert, as we enjoy camel trekking tours from Marrakech and Fes...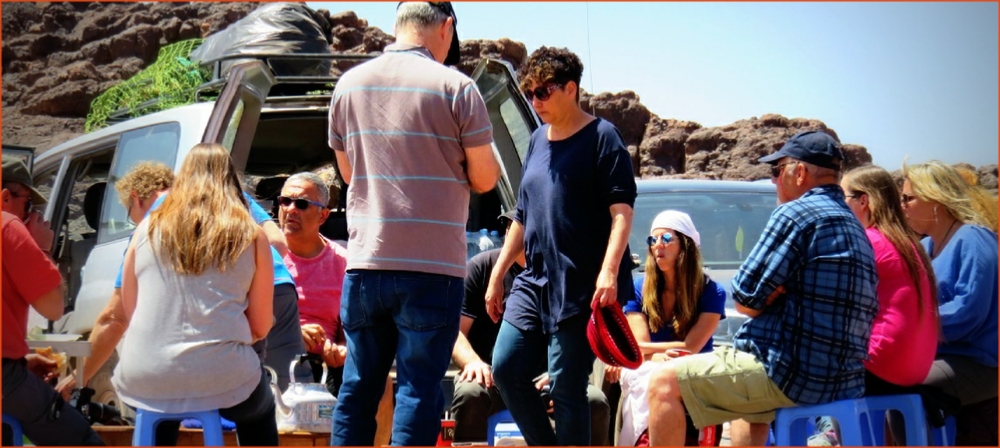 TERRA NOMADIC TRAVELS: MOROCCAN EXPERIENCED TRAVEL COMPANY BASED IN MARRAKECH FOR PRIVATE TRAVEL
We plan private travel in Morocco to the Sahara desert, the Atlantic coast, and Atlas Mountains. We have been providing travel services in Marrakech for over 15 years.