Morocco 4 Travels and Terra Nomadic Travels is same company , officially licensed by Moroccan Ministry of Transport.
Your private tours from Marrakech includes comfortable private transfer.
Our team of smartest tour guides and drivers brings creativity, amusement, quality and open mindedness to the local Morocco tours in order to show the in-and-out of Sahara desert and best destinations in Morocco.
Phone reservation / Price quotes: +212 661136292
WhatsApp: +212 661136292
WeChat : Daflitours
2023 Morocco 4 Travels - Terra Nomadic Travels SARL © (Official Moroccan Government Decision Nr. 33D/21, R.C. 2957, Insurance nr. 04255203500025. Web design by Gomarnad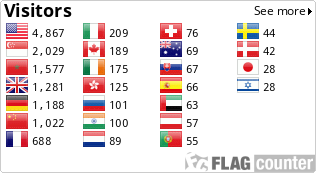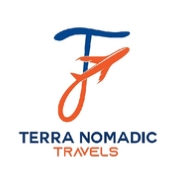 TERRA NOMADIC TRAVELS IS LICENSED TRAVEL COMPANY IN MOROCCO.
(Official Moroccan Government Decision Nr. 33D/21, R.C. 2957, Insurance nr. 04255203500025
Private Moroccan tours, Marrakech day trips and activities, Sahara tours and camel ride , Atlas mountains trekking , Marrakech tour packages with Morocco 4 Travels and Terra Nomadic Travels.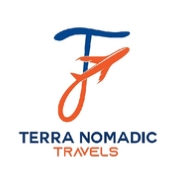 We organize private adventure Chefcahouen excursion to explore blue-white village in Rif. Explore lovely medina, amazing nature and landscape in very popular 2 day travel in Morocco.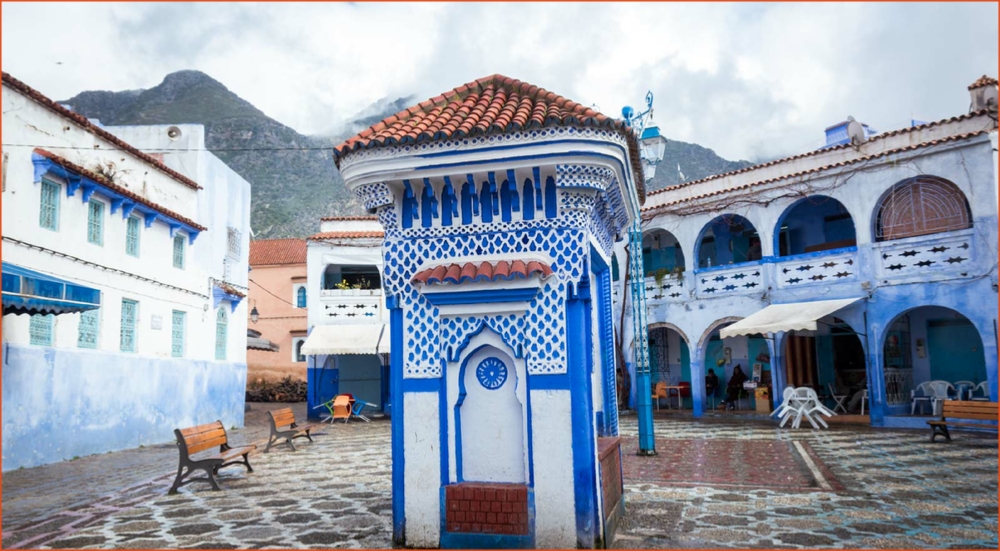 get a price quote
Private travel in A/C car
2 nights hotel accommodations
No lunches. (Free water in vehicle)









DAY 1 : CASABLANCA - RABAT CAPITAL - CHEFCAHOUEN
Today our private 2 days Casablanca tour to Chefcahouen starts and we pick up you from your hotel in Casablanca. Then we drive towards Chefcahouen with a stop in Rabat. Here we explore best historical sights including Mausoleum of Mohammed V, amazing Kasbah of the Udayas and Chellah Necropolis - The Chellah or Shalla, is a medieval fortified Muslim necropolis. Then we continue to Chefchaouen. Free program afternoon. Overnight in local hotel or riad.
DAY 2: CHEFCHAOUEN - CASABLANCA
Today we explore Chefcahouen and Rif mountains. Optional hiking in the area. In the shady main square of Place Outa el Hammam is the red-walled Kasbah, a 15th-century fortress and dungeon, and Chefchouen Ethnographic Museum. The city was founded in 1471. Chaouen is noted for its buildings in shades of blue. Chefchaouen is a popular shopping destination as well. Later afternoon we transfer you back to Casablanca where our travel finishes.
Thank you for exploring our country with Terra Nomadic Travels - your trusted travel tours company for 2 days tour from Casablanca in Morocco.
IMPORTANT INFO FOR YOUR REQUIRED TOUR FROM CASABLANCA:
If you require customized Casablanca tour itinerary please contact us by email or phone. To calculate best price for your selected tour let us know number of people travelling with you, type of accommodation (standard or high class). Thank you.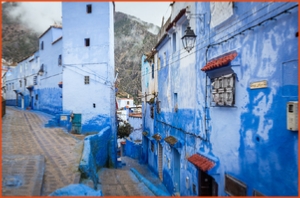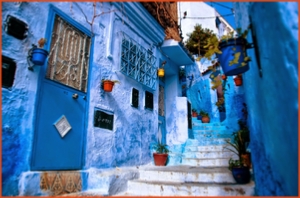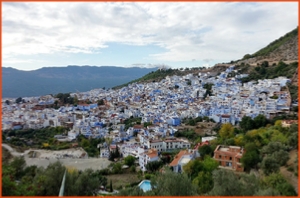 Private Casablanca tour
Experienced Moroco tour driver
Camel trek in Merzouga desert
Standard hotels or riads
Standard Erg Chebbi camp
all details

HIGH-CLASS ACCOMMODATION


Private Casablanca tour
Experienced Moroco tour driver
Camel trek in Merzouga desert
Luxury hotels or riads
Luxury Erg Chebbi camp
all details